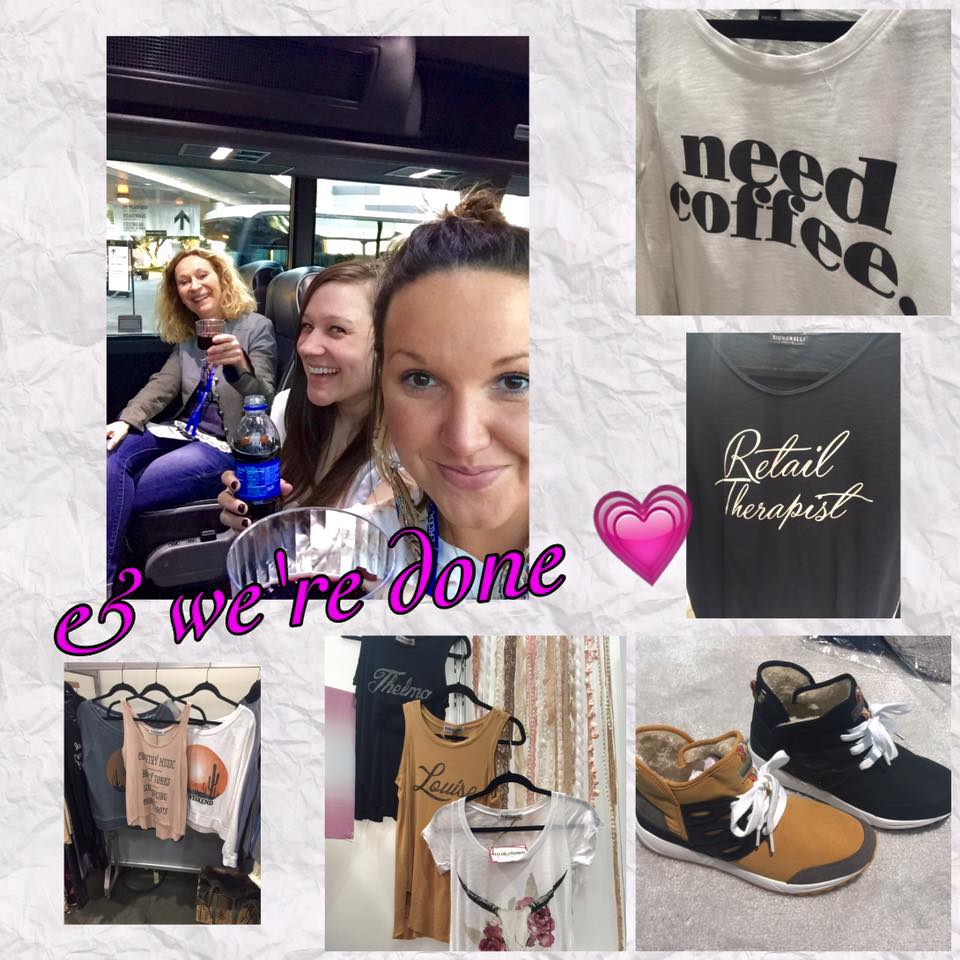 Each year Joanne and members of the desperado team head to Las Vegas to attend 'Magic' – the world's largest retail show in the fashion industry. Their mission: to find the best fashion in clothing, footwear and accessories for the upcoming year. We caught up with Haleigh and Nicole and here's what they discovered!
What are the fashion trends for 2016?
Haleigh – There were MULTIPLE trends in almost every line we looked at from a low price point to high end. #1 being vegan suede! We saw it in everything from dresses and skirts to jackets. My favorite trend will definitely be the 70's hippie look. Fringe, bell bottoms, embroidered denim, screen printed tee's…you name it- Woodstock is back! Another huge trend is the bomber jacket, much more versatile than a denim jacket & so flattering on all shapes and sizes.
Nicole – I noticed orange, melon, and peach seem to be a very popular color scheme for the next year. In addition we saw a lot of booties and fringe!!!
What can we expect from our favorite lines & any new ones to watch out for?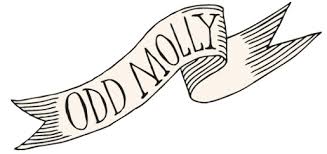 Haleigh – You'll see new and exciting changes in lines that we currently carry. For example the latest buzzword in fashion is "athleisure," which means clothes are crazy cute and work for both athletics and leisure! So you'll see a lot of "crossover" apparel at desperado in the coming seasons with lines like XCVI, Johnny Was, OTBT, and Brokedown. One new line I am so excited about is Odd Molly- stay tuned, cause I am totally going to make room in my closet for multiple pieces of this line.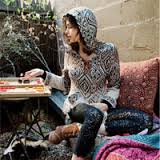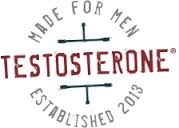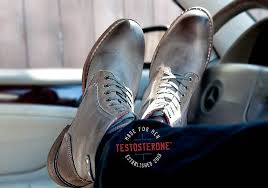 Nicole – – One of the new lines we picked up in Vegas is a men's shoe line founded in 2013 called: Testosterone. It's a fashion forward line that we can't wait to bring to Bend!
What's the most exciting thing about attending the world's largest fashion show?
Haleigh – At MAGIC, everything is exciting. My favorite part is probably being able to "step out of the box" (Bend, Oregon lol) of fashion and relish in the company of likewise fashion lovers. It's truly an amazing experience from beginning to end, and I love everything about it.
Nicole – – As a newbie to the Vegas market, I found the entire experience exciting! From the nonstop daily grind – to meeting new people and discovering different brands – to the amazing energy… it was truly a experience that I'll never forget!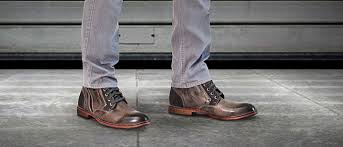 Must haves in the coming seasons?
Haleigh – The Lace Bralette (for under loose fitting tanks) in a fun color, a pair of embroidered flare denim, a fun/funky pair of sneakers (for the "altheisure" trend, and just to be cute of course!), and investing in some pop of neon. There were shades of orange and neon yellow/green everywhere for spring and summer. A little goes a long way, so even just a necklace with a neon bead will do!
Nicole – A cute wedge bootie that also waterproof! Many footwear brands are leaning toward fashion that's also practical. Fashion & function is where it's at.
What 'Magic' memory will stay with you?
Haleigh – Fashion is my life- but this year there were SO many dogs!! I loved it!!!! Also, there were some pretty fun memories made. Being a part of a buying team really creates a bond between co-workers and commitment to your store. I can't wait to sell all the fun new stuff to all our fabulous clients!!
Nicole – My favorite Magic memory was meeting Tony Benattar, the designer and owner of Liberty Boot Co. It was an amazing opportunity to shake his hand and share some laughs with such a talented boot designer!!!