One of the most exciting things about opening Shoes &… by desperado is the "&…" which means lots more in the way of accessories like news lines of jewelry, scarves, and of course… HANDBAGS! We have always taken great pride in carrying amazing handbag lines. Since the opening of our new shoe and accessory store we've taken that pride to a whole new level.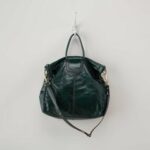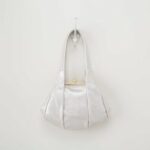 Hobo the original is a line we started carrying at Desperado more than a year ago and now we've more then quadrupled our collection to include fantastic bags, clutches and a wide variety of amazing wallets.
We like to say, "made by women, designed by women," as you'll discover in each great piece made with the finest leather, gorgeous linings and the perfect hidden pocket for easy access to our cell phones! Hobo's unmatched quality, and incredible construction never go out of style making this handbag line one you will cherish for years.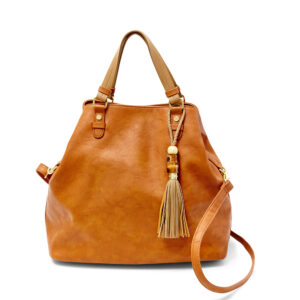 Another new line of handbags at Shoes &… is Big Buddha, our incredible line of vegan leather bags that are sure to get a girl noticed. This line of handbags blends flirty fashion with practical and versatile design. Big Buddha uses rich, luxurious materials that look and feel great, at an affordable price. Big Buddha bags feature all the function you're looking for with plenty of pockets, adjustable shoulder straps and top zippers.
And that's just a sampling of what's new at Shoes &… by desperado!