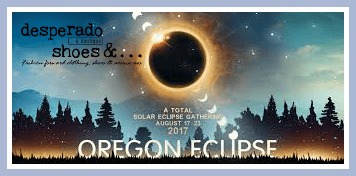 Come Monday, August 21st all eyes will be to the sky – provided you're wearing your safety glasses –  for a once in a life time glimpse at the solar eclipse.  Central Oregon is in the path of totality and experts predict hundreds of thousands of people from all over the world will flock to Oregon for a look.  Central Oregon is prime viewing because of our great weather and cloudless skies.
One of desperado's favorite artists Jennifer Anderson of Allora Designs has created a line of jewelry to commemorate this event.  

Jennifer was born and raised in Bend and as a 5th generation Oregonian she jumped at the chance to capture this important historical event in her work.  Inspired by family members who are also artists, Jennifer started her career path as a jeweler more than 15 years ago.  She says jewelry has always been a presence in her life. Her aunt created a variety of pieces, mainly with turquoise, which sparked Jen's interest in jewelry making and encouraged her to give it a try. It was her father, though, who provided the spark for the inspiration that followed. One night, nearly two decades ago, he gave her a variety of materials and some tools, and then sent her off home to tinker. That tinkering episode lasted the entire night and from it, passion was born.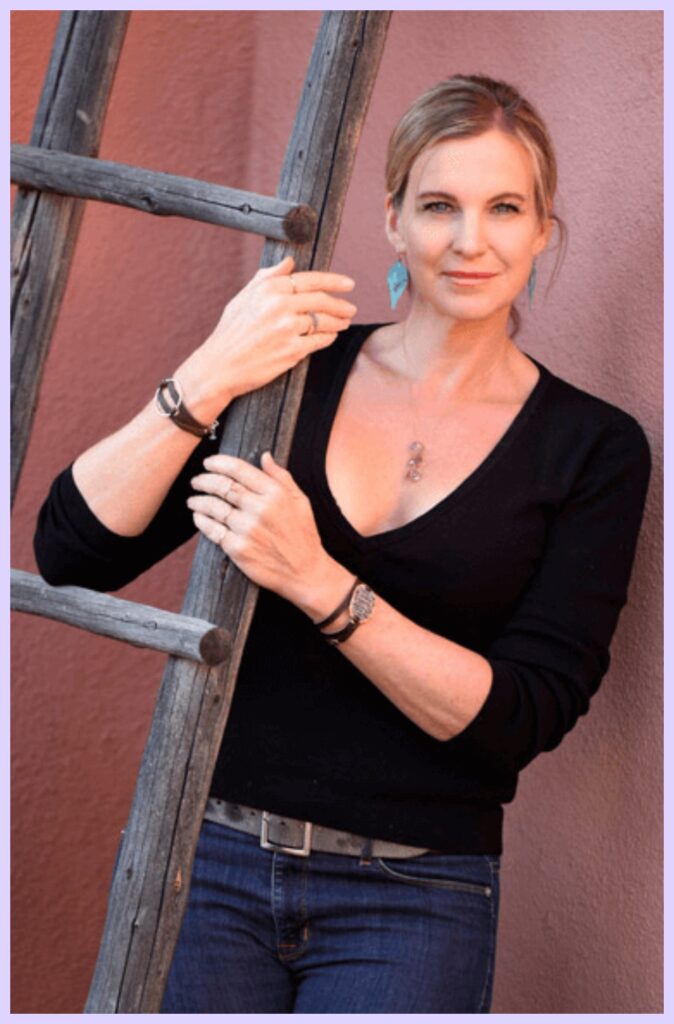 We think you'll love this limited edition line of eclipse inspired jewelry as much as we do.  It will be available in our store and on our website throughout the month of August. Jennifer's other work can be seen at desperado year round and can be found under the accessories/jewelry tab on our website.
Viewing the eclipse will begin at the Oregon coast and travel on a path to Central Oregon hitting the mountains at Madras and Warm Springs (predicted optimal viewing due to weather patterns) at about 10:19AM.
Actual darkness (if you are directly in the path of totality) will last less than 2 minutes. Bend will NOT experience total darkness, but Madras will.  For more details on safe viewing you can visit  http://www.eclipse2017.org/eclipse2017_main.htm 
Desperado with Shoes &… plans to be open on the day of the eclipse, but will likely not open our doors until 12:00 due to congested traffic.  Our normal business hours will be followed on the days before and after the eclipse.
So grab your safety glasses and get ready to see this spectacular event!!! And of course we hope you'll make us a stopping point on your travels!