This Fall seems to be all about stepping out of your comfort zone and daring to create some 'out of the box' wardrobe choices.  Feminine florals and embroidery are still on trend and more ornate than ever.  3D applique and bold colors are in!  Stay safe with feminine pinks and rose golds, or go above and beyond in fluorescent fuscia or cherry red.


Apparel line Johnny Was hit it out of the park with their newest Fall/Holiday designs. Staying true to their statement styles of gasp worthy pieces like embroidery on silk printed gowns and "wearable art" hoodies. Boot company Liberty Black Boots had us drooling over their black on black suede embroidered boot due this Holiday season. Pair them with a printed Viereck dress & an amazingly unforgettable leather jacket from Mauritius & your go-to Fall/Holiday wardrobe has three key fashion components.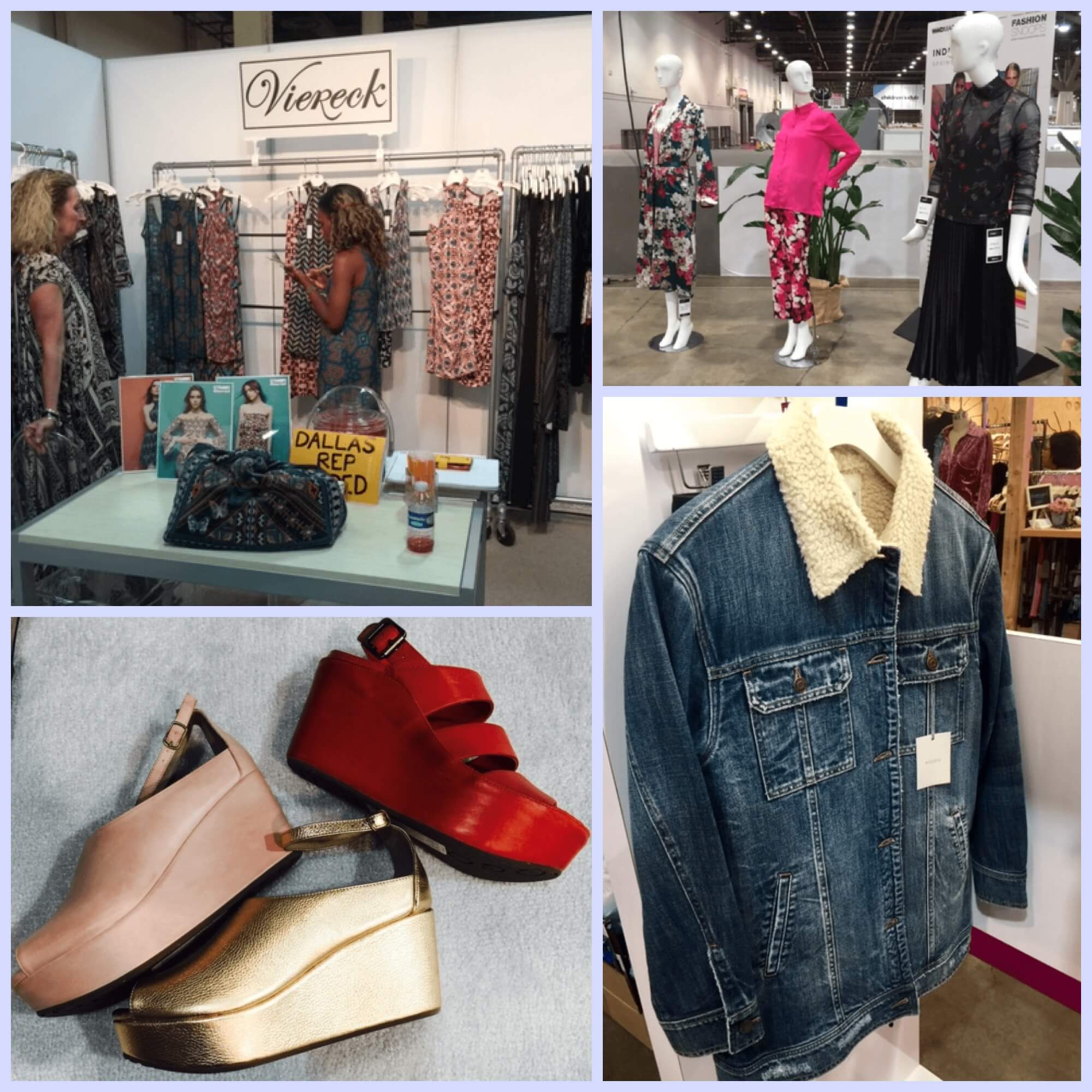 It's ALL about the denim as we close out 2017, from head to toe. From shearling jackets, to embroidered denim vests, to raw edge gaucho pants. With Dear John Denim & Driftwood setting the pace for daring wearables with an incredibly fabulous price point…it will be easy to be on trend without breaking the bank.
Who could resist a reusable shopping bag with all your life aspirations?! Come on, we do live in "dog town USA" ????