Desperado carries a rotating collection of Sculptural Felt & Vintage Sculpture by Brad and Sundie Ruppert.  We are happy to share photos of our current exhibit.  Please contact us directly at the store for more details.

More now from Sundie & Brad…
We have built a career by challenging ourselves to utilize what most people "look" at as useless and "seeing" the potential of what it could become. Combining our passion of repurposing with our fascination of texture and the need to innovate in the genre has lead us to our most recent body of work, SCULPTURAL FELT.
​Working with felted fur, the oldest textile still in use today, we rescue the remnants trimmed from the brims of high-quality cowboy hats. Brad has found the circular hat-makers felt to be the epitome of a challenge. Although each scrap of felt is small, it is mighty in suppleness, texture and strength. The willingness of the felt to be transformed, both in form and texture when it is layered and nailed to a carved wood substrate makes it a perfect medium for exploring our detailed nature-inspired portraits.
​When combined with Sundie's intricately painted layers of hand-cut metal, which truly bare the soul of each portrait, it is hard for the viewer not to reach out and touch to help the brain interpret what the eyes are seeing. Each portrait is then completed by combining it with a background setting Sundie creates of multiple overlays of vintage documents, acrylic paint, charcoal and graphite by building up levels, partially sanding them down, adding more and more depth with each step of the process. It is imperative that the face details and backgrounds have as much depth and dimension as the richly textural felt so the final piece is a cohesive and comprehensive representation of the subject matter.
Probably the question we are asked most is "how long does it take?"  The truth is that we don't keep track of time. The way we create each piece is like a textural jazz fusion composition with each piece moving back and forth between each of us multiple times.  We work autonomously, by trusting each other in our areas of expertise which also provides us with wonderful elements of surprise along the way and prevents us from getting stuck.
Watch this video to see a time lapse of one of Brad & Sundie's Sculptural Felt creations.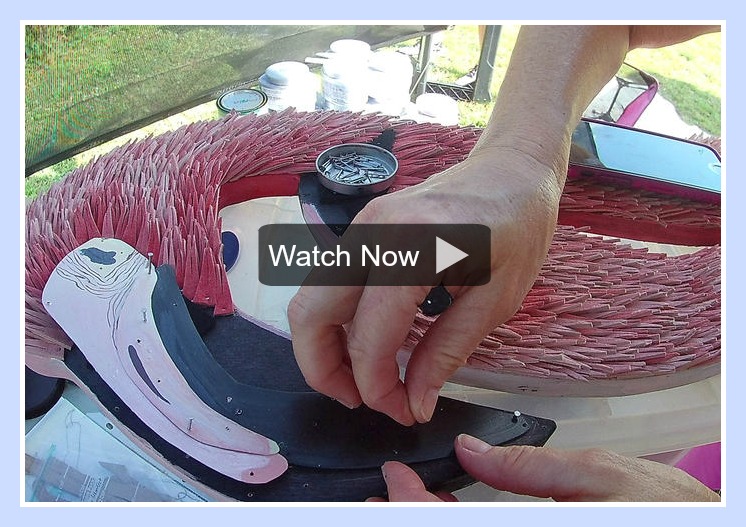 Desperado carries a rotating exhibit of works by Brad and Sundie Ruppert.  We are happy to personally send photos of our current collection.  Please contact us direct at 541.749.9980.